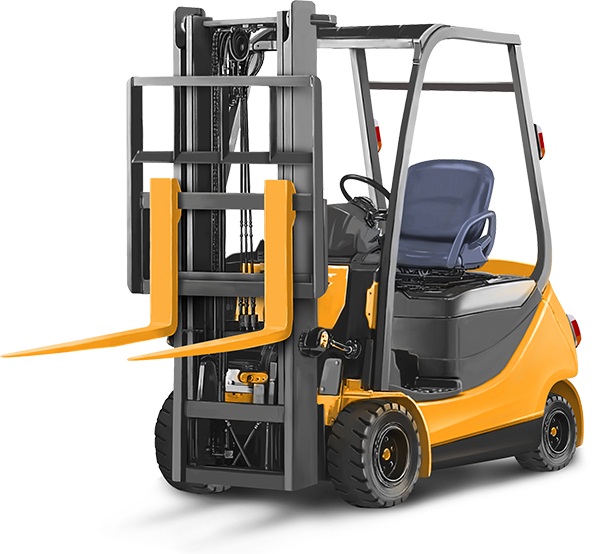 About Us
Welcome to
Best Hand 2 Hand Movers
The Best Hand 2 Hand Movers are proud to serve your local moving needs within Ontario. Be it local, national or international moving, we can help you. Our moving vans are fully equipped with padded materials to ensure that your items arrive at your destination unharmed.
Here are the reasons why Best Hand 2 Hand Movers is the the best moving company in Ottawa-
We proudly serve Ottawa, East York, Glendora and much of Ontario, Canada.
We are a professional full-service mover who can handle your moving, packaging and storage.
We have special moving cars, boxes and other equipments for moving your piano, big screen television, large mirrors and paintings, just contact us ahead of time to let us know what you need.
We offer Free quotes on all types of moves- whether local, national or international
Read More
Get
Free

Quotation
Call Us Today

+1 (613) 402 6066

We'd love to give free estimates to our customers. We love helping people move. We are passionate about moving.
Are you looking for a reliable and experienced mover in Ottawa, Ontario or anywhere in the surrounding? Do you need a quote on long-term storage for moving your home or office? We are Best Hand 2 Hand Movers and we have serviced the moving and storage needs of families and businesses throughout the Ontario including Old Ontario, Downtown Core, East York, etc.
We are a team of experienced movers with a combined experience of over 17 years. We are committed to making our customers completely satisfied with their moving company choice. You don't want to hire a mover without experience handling your stuffs some of which might be invaluable. Our team of movers can package and relocate your office or home furniture to or from the Ottawa, ON area safely.
Choose us if you want the mover that will save you time, money and hassle.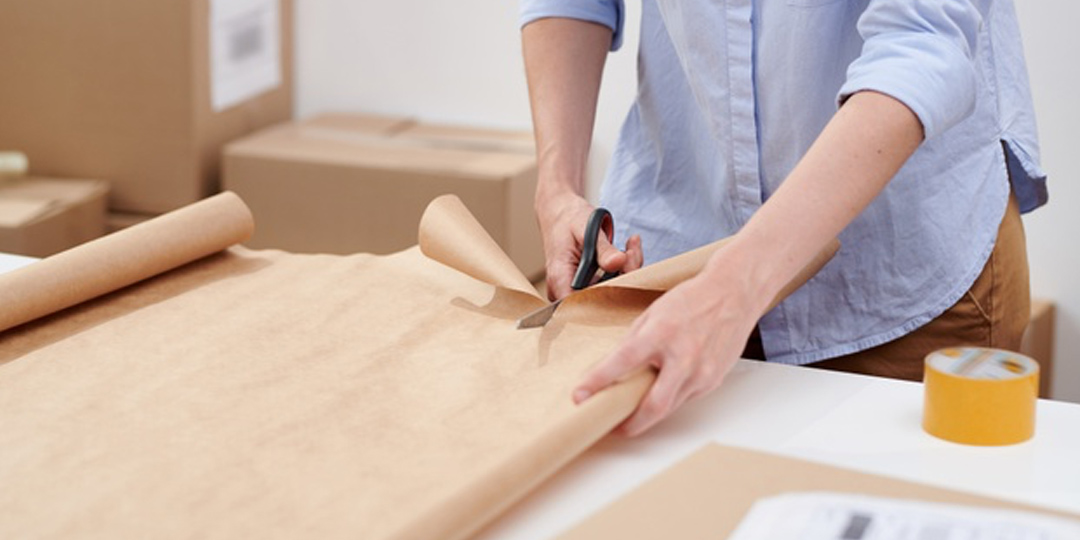 Retirement Houses
we are vendors for the city of Ottawa and the majority of the retirement houses we have a special and expert team for the retirement houses
Read More
Long Destination
long distance we serve all over North America ( Canada, unites states of America, and Mexico) a very competitive prices.
Read More
Our Accomplishment
Why
Choose

Us?
Leaders in providing moving services in Ottawa, Ontario, Canada. With our services we will ensure to make your moving experience easier and comfortable. Customer satisfaction is our priority and we are famous for our professionalism, care for customers and their safety guarantee. We take good care of our customers in every perspective. Our team arrive on time, departure is on time and we will carefully o-ordinate each and every aspect of your move.
clients testimonials
Say About
Best Hand2Hand Movers
S. Rosil
Ottawa, Ontario, Canada
Hi Sam, We just wanted to thank you and your excellent guys very much for handling our move this morning. Your guys were very respectful, polite and hard working and we felt the move went very smoothly. We tried to help where we could on the storage end because we wanted to finish early so you could get the extra hour worth of tip. The stairs were hard work and your guys definitely earned the extra $95, and of course we were happy to pay for a job well done. Thank you again and please send our very best appreciation to both of your wonderful guys. Have a wonderful day!
Matt Aron
Ottawa, Ontario, Canada
The team were fast and skilled plus took an additional care to wrap and cover my furniture (as well as taking care of my valuable piano). The move was completed within the calculated time and there have been no extra charges beyond what was quoted. Best Hand2Hand Movers moved everything to my new home in downtown, Ottawa then asked what else they may help us with to confirm the duty was done right. Thanks for the professional service and definitely you guys are my go to moving company in Ottawa from now on
Julie Corey
Orleans, Ontario, Canada
We have hired movers for our last three moves thus I had a good plan of what to expect with a moving companies. Best Hand2Hand Movers fully exceeded my expectations. I worked with Solly on the quote and the details of my house moving. He was very friendly and created good suggestions to save my family time and money. The Team were professional and had a sense of humor. These guys moved everything within 6 hours and that was so fast and so carefully they are like super heros with a day job. These are two very strong, polite, and responsible movers.
Rachel John
Kanata, Ontario, Canada
The best local movers in Ottawa Area that I actually have ever USED! the two guys that came and helped us move were very polite and skilful. They went right into work and did not even take a break for over four hours. No hidden price, simply flat hourly rate. They were so careful with our belongs and we were so happy with their service! Thanks Best Hand2Hand Movers for providing such an amazing moving experience to me and my family
© Copyright Max Movers 2016. All Rights reserved | Design by Kal Designs