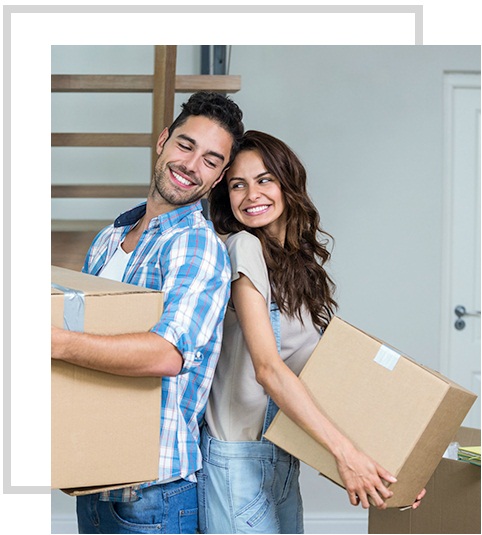 About Us
We are a
Canada Based


top Moving Company
Our complete range of professional business services will let you serve your clients and grow your business. From local to long distance hauling, and moving, there's nothing we can't handle.
Best Hand2Hand Movers is located in Ottawa, ON, Canada and we are proud to offer exceptional local and long distance moving services in Ottawa to Montreal, Toronto, Kingston, and in most of the cities in Canada.
As such, our team is dedicated to providing you and all of our clients with the "BEST MOVE EVER" guarantee! We care of your stuff just like as ours. We help in packing and unpacking.
Best Hand2Hand Movers is always looking for ways to build strong, lasting relationships within the community. Our mission is to be the most efficient, effective, and flexible moving company in entire Canada.

World Class Packing
Yes! You heard it right. Our packing and storing skills in unmatched in the entire Canada. We are Best Hand2Hand Movers.

Quick And Easy Delivery
Best Hand2Hand Movers have 'Best' in our name and we prove it right with our quick and easy delivery.

100% Safety
Your product's safety is our top priority. We keep your products safe because we know how much we love our goods.
clients testimonials
Say About
Best Hand2Hand Movers
Matt Aron
Ottawa, Ontario, Canada
The team were fast and skilled plus took an additional care to wrap and cover my furniture (as well as taking care of my valuable piano). The move was completed within the calculated time and there have been no extra charges beyond what was quoted. Best Hand2Hand Movers moved everything to my new home in downtown, Ottawa then asked what else they may help us with to confirm the duty was done right. Thanks for the professional service and definitely you guys are my go to moving company in Ottawa from now on
Julie Corey
Orleans, Ontario, Canada
We have hired movers for our last three moves thus I had a good plan of what to expect with a moving companies. Best Hand2Hand Movers fully exceeded my expectations. I worked with Solly on the quote and the details of my house moving. He was very friendly and created good suggestions to save my family time and money. The Team were professional and had a sense of humor. These guys moved everything within 6 hours and that was so fast and so carefully they are like super heros with a day job. These are two very strong, polite, and responsible movers.
Rachel John
Kanata, Ontario, Canada
The best local movers in Ottawa Area that I actually have ever USED! the two guys that came and helped us move were very polite and skilful. They went right into work and did not even take a break for over four hours. No hidden price, simply flat hourly rate. They were so careful with our belongs and we were so happy with their service! Thanks Best Hand2Hand Movers for providing such an amazing moving experience to me and my family
© Copyright Max Movers 2016. All Rights reserved